Delivering The Goods for Over 50 Years
EDC Moving, Your Expert Commercial Moving Company
The very thought of relocating your entire business is staggering. The choice of a relocation professional is a critical part of the success of the total move. EDC is the professional that will give you a "Peace of Mind" move experience with all of your commercial moving and residential relocation.
Fill out our online form to get a quote on our many commercial and domestic services.
About Us
EDC Moving Systems was established in 1976 with the idea of providing transportation and warehousing to the electronic and high value equipment industry. Our goals were to be dependable, predictable, flexible and competitive. We realize that there is a distance that separates you from your customers.
It can be measured in miles. It can be measured in time. It can be measured in the potential for damages to your product during delivery and installation.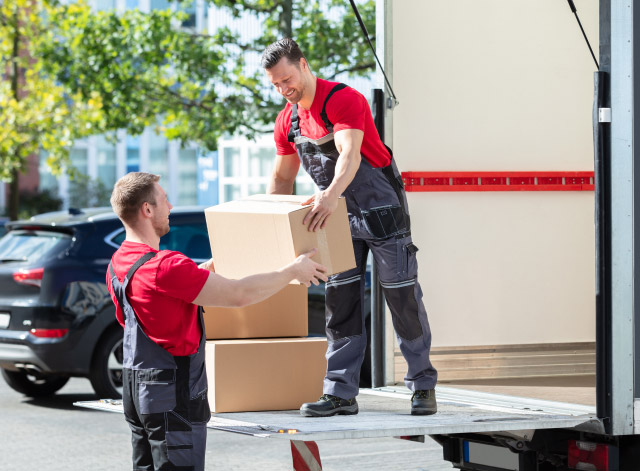 Office Moving is not a part-time job!
Whether you're moving across the state or around the globe, rest assured that your move is being conducted with expertise by professionals who really care. Whether relocating a corporate office, reinstalling office computer equipment, warehousing equipment or sensitive inventory, or moving your personal household goods, EDC delivers.
Award Winning Service – Quality Awards from Kodak, IBM, General Electric
Pinnacle Mover Award = Household Moving
50 + Years of Experience
Award-winning Safety Program
27 Quality Service Awards from Customers
Trusted Household Goods Mover
Moving Reviews
See What Our Customers Have To Say
Each year we present the tenure pins to the EDC family. These pins represent the number of...
read more